Webteam:
October 2021
Blue Planet, Blue God
Webteam: October 2021
The next meeting of the Southampton Regional Methodist Theology Forum will be held on Thursday, October 21 at Romsey Methodist Church at 10 am for a 10.30 start. The main speaker will be Professor Meric Srokosz, co-author of the book 'Blue Planet, Blue God' with Rebecca Watson. We will also have a discussion session on topics including members' own publications. Tea, coffee and cakes will be available to fuel those discussions. For details contact John Evans (johnxafs@icloud.com).
You may also be interested in
Latest news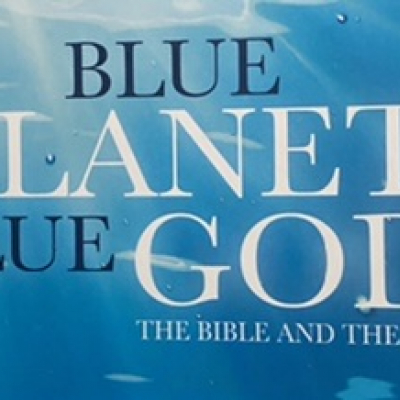 Blue Planet, Blue God
Webteam: Sat 02 Oct 12:00pm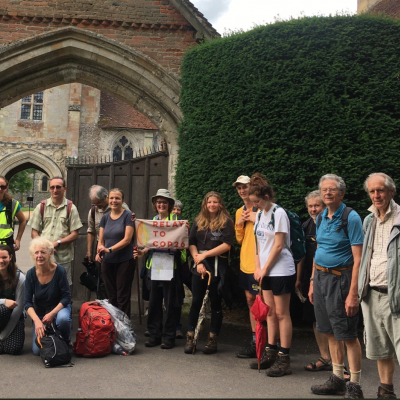 Relay to COP26 in our Circuit
Webteam: Sun 01 Aug 2:26pm
The Week That Changed Everything
Webteam: Thu 25 Mar 9:32pm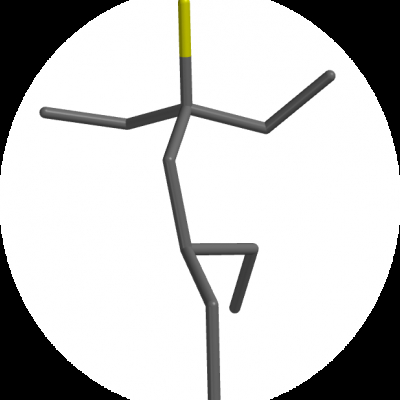 Stewarding precious Earth
Webteam: Wed 10 Feb 9:41am
Publications

Service at Home - Sunday 17th October 2021
PDF file

WER Circuit Strategy - Oct 2021
PDF file

Service at Home - Sunday 10th October 2021
PDF file

Using a CO2 meter
PDF file