Webteam:
June 2020
EMBRACING GRACE
Review and Commendations
In a winsome and accessible way, Howard Mellor introduces some of the central themes of Christian faith. Written from a Wesleyan and Methodist perspective, and drawing upon insights from ministry in a number of different cultures, Embracing Grace will be a blessing to all Christians, using to great effect reflection, study and group material which will encourage and deepen your discipleship of Christ.
Revd Dr Martyn Atkins, Superintendent Minister, Methodist Central Hall, Westminster
It is not at all surprising to me that Howard's many skills and the breadth of his experience have come together to offer such a rounded encounter with grace. It is an encounter grounded in scripture, reason tradition and experience, encircled by prayer and including the challenge to respond.
It is particularly good that it invites response in so many different ways. It is very positively interactive but grounded in a depth of theology and biblical understanding. This is a rich resource for all of us who are followers of Jesus seeking to respond to the gracious call of God.
Revd Ruth Gee, Assistant Secretary of the Methodist Conference.
Details: pp.64
RRP £4.50 on line + p&p from Moorleys, https://www.moorleys.co.uk/ Amazon
or £3.00 each for 5 or more plus p&p from the author.
ISBN 978 0 86071 827 7
Revd Dr Howard Mellor
9 Edgar Road, Winchester, SO23 9SJ
O1962 809438
hmellor49@gmail.com
You may also be interested in
Latest news
Revd Moses Agyam
Webteam: Thu 26 Nov 1:52pm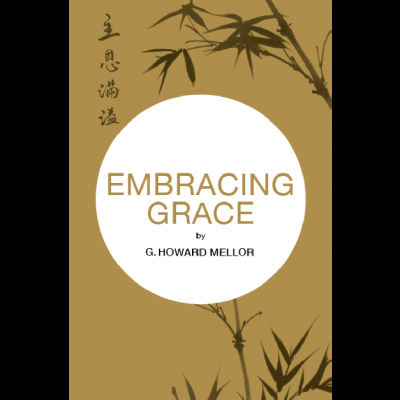 Embracing Grace - Howard Mellor
Webteam: Fri 19 Jun 8:53am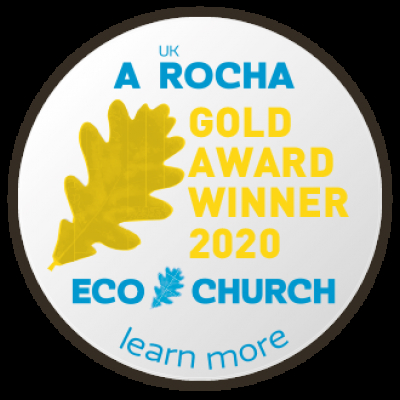 Romsey Eco Church Gold Award
Webteam: Fri 22 May 9:52am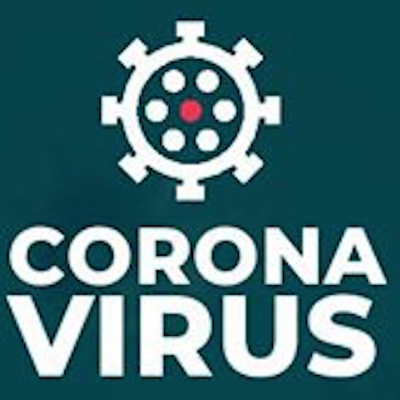 Where to get help
Webteam: Fri 17 Apr 12:06pm
Publications

Service at Home - Sunday 24th January 2021
PDF file

Alresford Local Pastor - Application Form FINAL
Word file

Alresford and AMC 2021
PDF file

Alresford Local Pastor Person Specification
PDF file