Webteam:
August 2021
The Relay organised by the Young Christian Climate Network (YCCN) crossed the north of our Circuit on the stages from Salisbury and on to Basingstoke. Refreshments for provided by Mike and Beth Wood of Romsey as the walkers reached Broughton and Mike was joined by John Read along the stage to Winchester. Church members provided support in Winchester and the Alresford. A video showing an interview between Grace and Phoebe about the Relay can be found HERE.
You may also be interested in
Latest news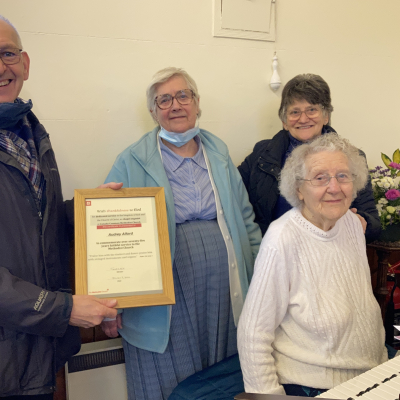 Presentation to Long Serving Organist
Webteam: Tue 18 Jan 3:29pm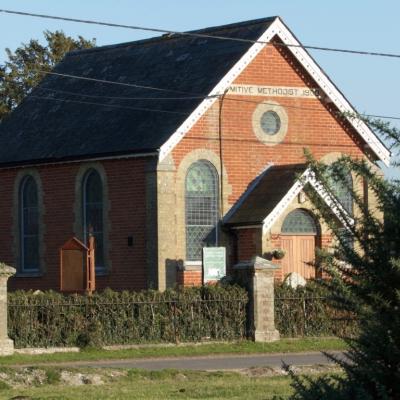 Canada Common Discovered!
Webteam: Thu 28 Oct 10:53am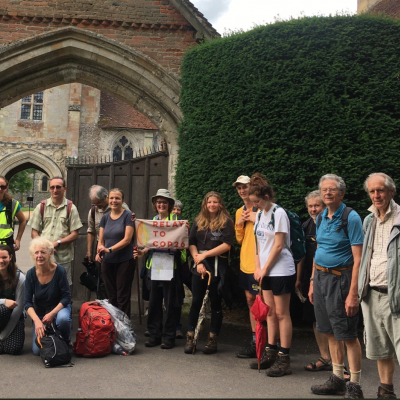 Relay to COP26 in our Circuit
Webteam: Sun 01 Aug 2:26pm
The Week That Changed Everything
Webteam: Thu 25 Mar 9:32pm
Publications

Service at Home - Sunday 23rd January 2022
PDF file

Service at Home - Sunday 16th January 2022
PDF file

Risk assessment of Omicron
PDF file

Service at Home - Sunday 9th January 2022
PDF file