Webteam:
November 2018
Colden Common Methodist Church are taking part in TearFund's Big Quiz night on Sat 17 November.
Tear Fund are trying to organise the largest ever simultaneous quiz, and have produced a quiz that should reward entrants for all ages. They suggest teams of around 5 per table (no need to be exact), and it is being run as a Bring and Share Supper, where you bring your own drink and plates etc PLUS a dish (savoury or sweet — either is great) to go on the lavish shared Feast Table!!!
The quiz is taking place from 7pm — 10pm, and we are asking for a £5 a head voluntary donation
All very welcome — just turn up
You may also be interested in
Calendar

Dovetail cafe
Friday 16th November @ 9:00am
Chandlers Ford Methodist Church

Coffee Stop
Friday 16th November @ 10:00am
Romsey Methodist Church

Shine
Friday 16th November @ 10:00am
St Andrews Methodist Church

Fairtrade lunches @ Romsey
Friday 16th November @ 11:45am
Romsey Methodist Church
Latest news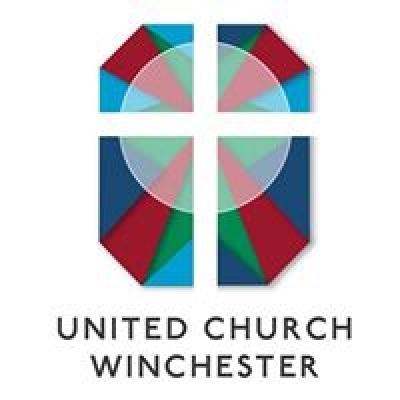 United re-launch
Webteam: Tue 13 Nov
New Sermon Series @ St Andrews
Webteam: Thu 08 Nov
Christmas!
Webteam: Thu 08 Nov
Tearfund Quiz - Sat 17th Nov
Webteam: Wed 07 Nov
Publications

Fusion Choir Christmas concert
PDF file

Preaching Plan Dec 2018 - Feb 2019
PDF file

HRS Concert
PDF file

TearFund Quiz
PDF file