Webteam:
March 2021
From Palm Sunday through to Easter Day, join Romsey Methodist Church's YouTube channel for a daily reflection from leading Methodists. Each broadcast lasts about 10 minutes with eight different people looking at a passage from the Holy Week story. Hear from Tim Baker, Jude Levermore, Rachel Lampard, Trey Hall and others.
Find them at https://youtube.com/channel/UCIpIYEfyf_diYHqhk6IzkTA from 9am each day.
You may also be interested in
Latest news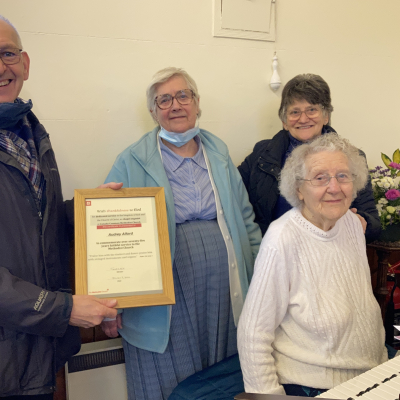 Presentation to Long Serving Organist
Webteam: Tue 18 Jan 3:29pm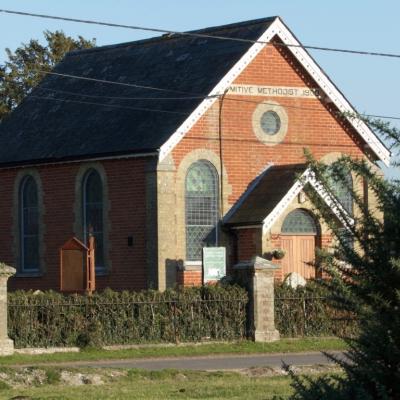 Canada Common Discovered!
Webteam: Thu 28 Oct 10:53am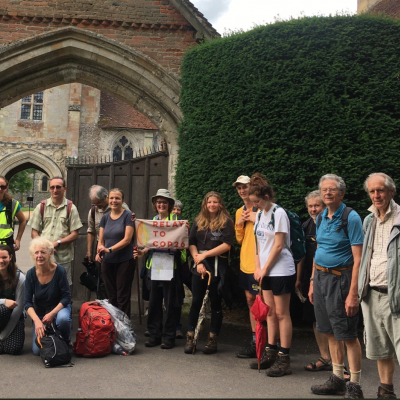 Relay to COP26 in our Circuit
Webteam: Sun 01 Aug 2:26pm
The Week That Changed Everything
Webteam: Thu 25 Mar 9:32pm
Publications

Service at Home - Sunday 23rd January 2022
PDF file

Service at Home - Sunday 16th January 2022
PDF file

Risk assessment of Omicron
PDF file

Service at Home - Sunday 9th January 2022
PDF file