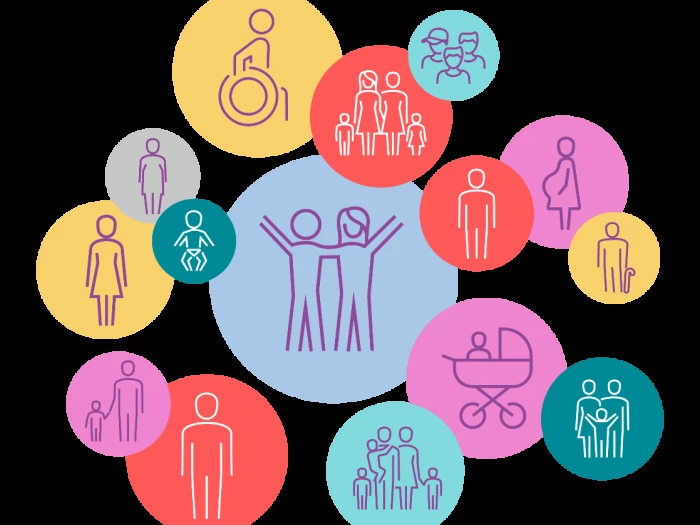 Alert regarding Obscene and Offensive Phone/Video Calls.
We have been alerted to the following situation. Please circulate this to appropriate people.
Background
During the months of November and December 2022, female church officers have received obscene, malicious, and offensive phone/video calls from a person, purporting to be Jewish and identifying himself as Dan or Daniel. Where appropriate the necessary reports have been made to the respective police force.
If any person should receive a similar phone/video call it is advised that the following course of action is taken:
Do not engage in any conversation as soon as it is evident, or you recognise the call is obscene, and offensive.
Do not agree to meet the caller if this is requested.
Note and record the time, date and any details of the caller's number.
Note any distinctive accent or description if it is a video call, and if safe consider taking a screen shot.
Report the incident to your local police and obtain an incident/crime number.
Refer the matter to the District Safeguarding Officer.
Consider calling your phone company and asking for their nuisance or malicious calls team.
Consider obtaining an itemised bill from your service provider/phone company.
If you require any further information, please contact Jane Fisher, Southampton District Safeguarding Officer.